Buy now, pay later with Klarna.
Klarna will provide you with simple payment options at checkout, so you can buy what you want, when you want it. Klarna is responsible for the payment options provided to you.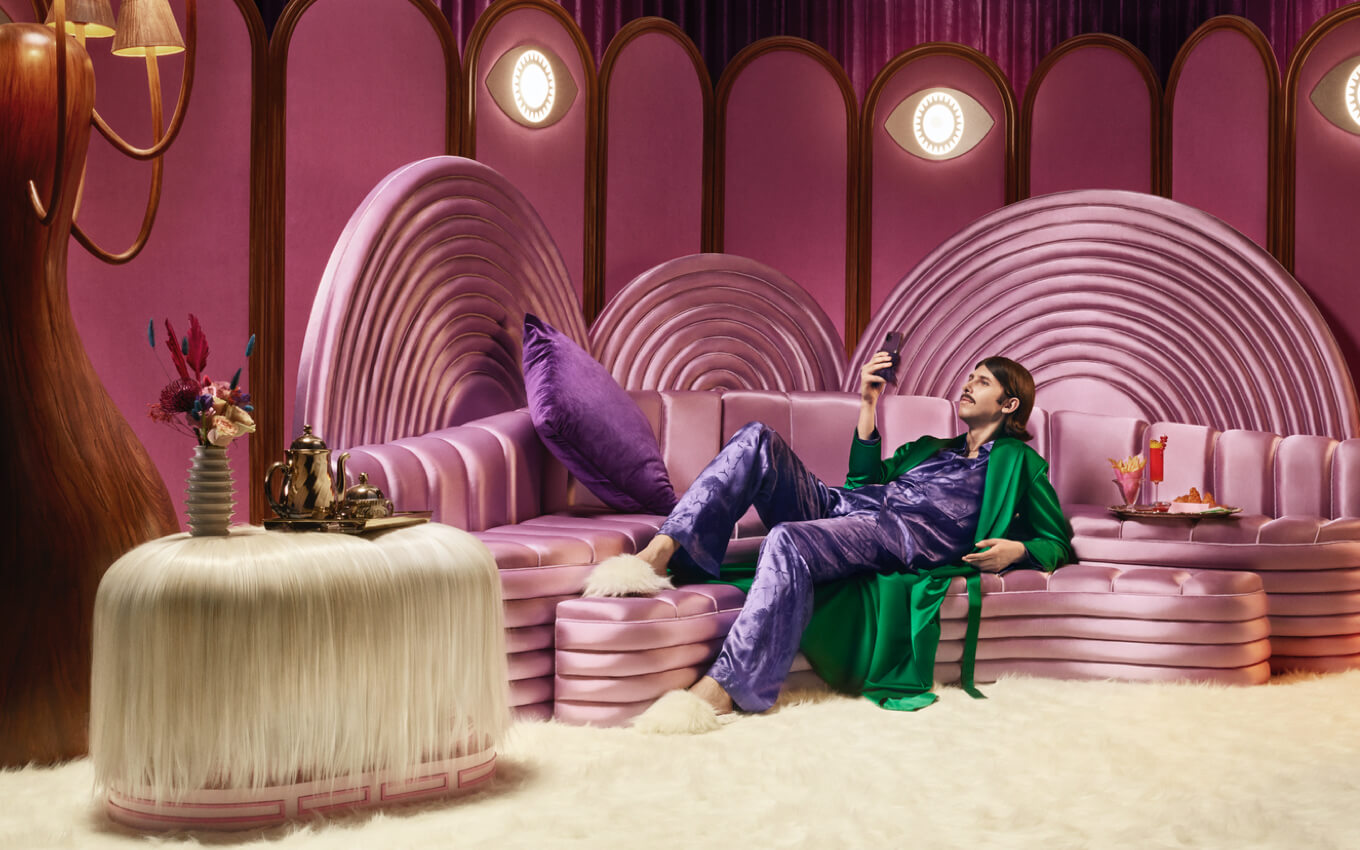 It's smoooth and simple
When you choose Klarna at checkout, you have the option to buy now and pay later for your purchase. It's easy and safe to use.
3 interest-free installments
Split your purchase into 3 interest-free payments, so you can spread the cost of your purchase over time. The first payment is made when the order is processed and the other 2 are made automatically every 30 days, from a debit or credit card of your choice. With Klarna, you have the flexibility to buy without additional interest.
How to buy with Klarna
1. Add items to your cart.
2. Select Klarna at checkout and spread your payments over time.
3. Manage your order and payments in the Klarna app.
safe and secure
Klarna uses the latest safeguards and security to protect your information and prevent unauthorized purchases.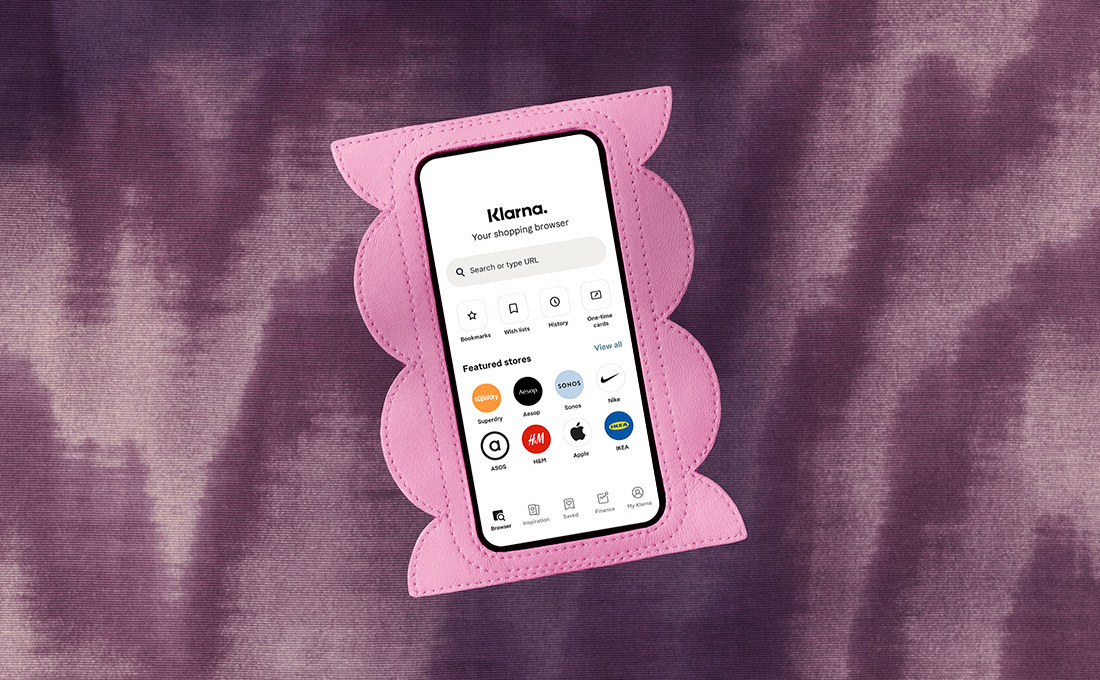 Common questions
Don't see your question answered here? See the Klarna FAQ page FAQ page . You can contact Klarna at https://www.klarna.com/international/customer-service/ or via chat at Klarna application .
How can I pay in 3 interest-free installments?
Select 3 interest-free installments to divide your purchase into three payments, charged every 30 days from the moment your order is confirmed (usually the shipping date). You just need to add your debit or credit card information that you would like to use for automatic payments. We'll let you know when your payment is due – you can just sit back, relax and enjoy your purchase. see the product terms .
Is there a fee to pay in 3 interest-free installments?
There are no interest charges when you use 3 interest-free installments, and there are no fees when you make payments on your schedule. If you do not make a payment on time, late fees may apply. For more information, consult the product terms .
Will Klarna do a credit check for 3 interest-free installments?
When you choose 3 interest-free installments, Klarna may request a third-party credit report. Consult the product terms . for more information about this.