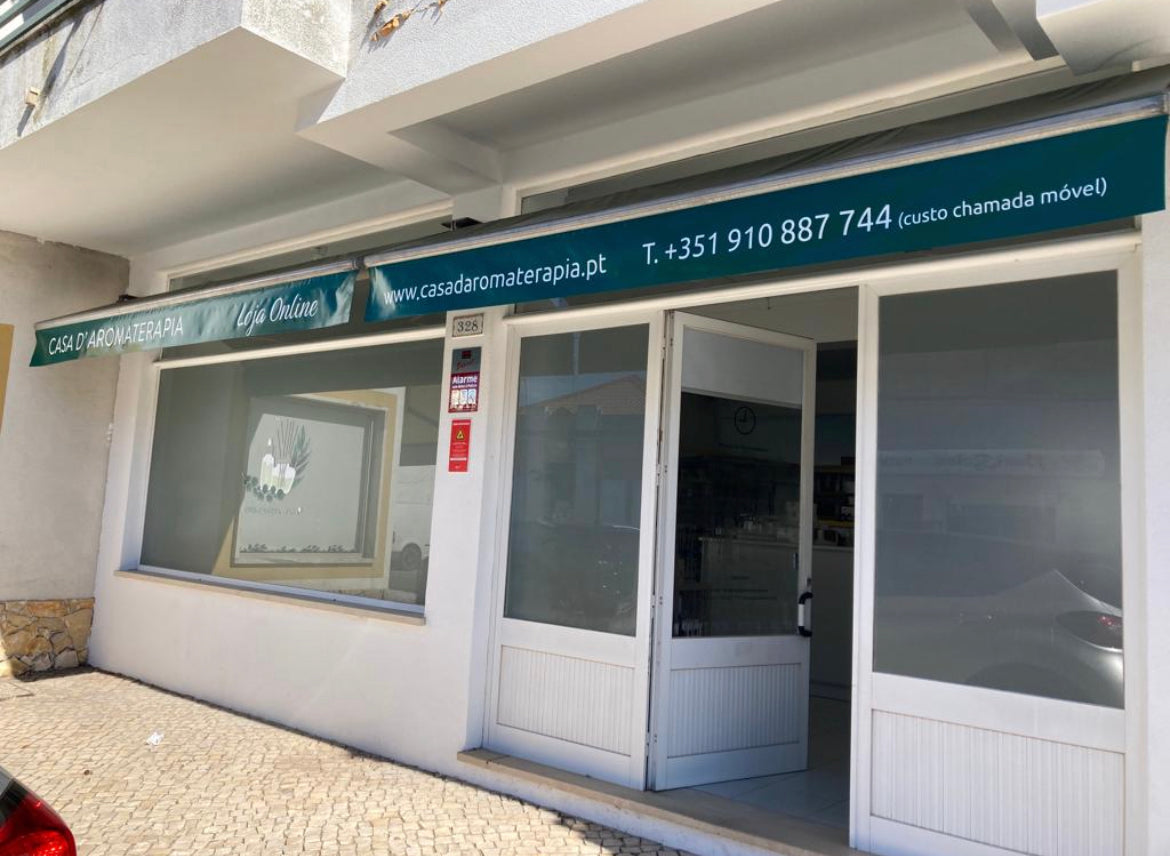 Casa d'Aromaterapia arose from the need for a meeting point for all the ingredients and accessories for aromatherapy, on the part of our customers.
Customers looking for therapeutic quality natural ingredients for their homemade natural recipes.
Home Team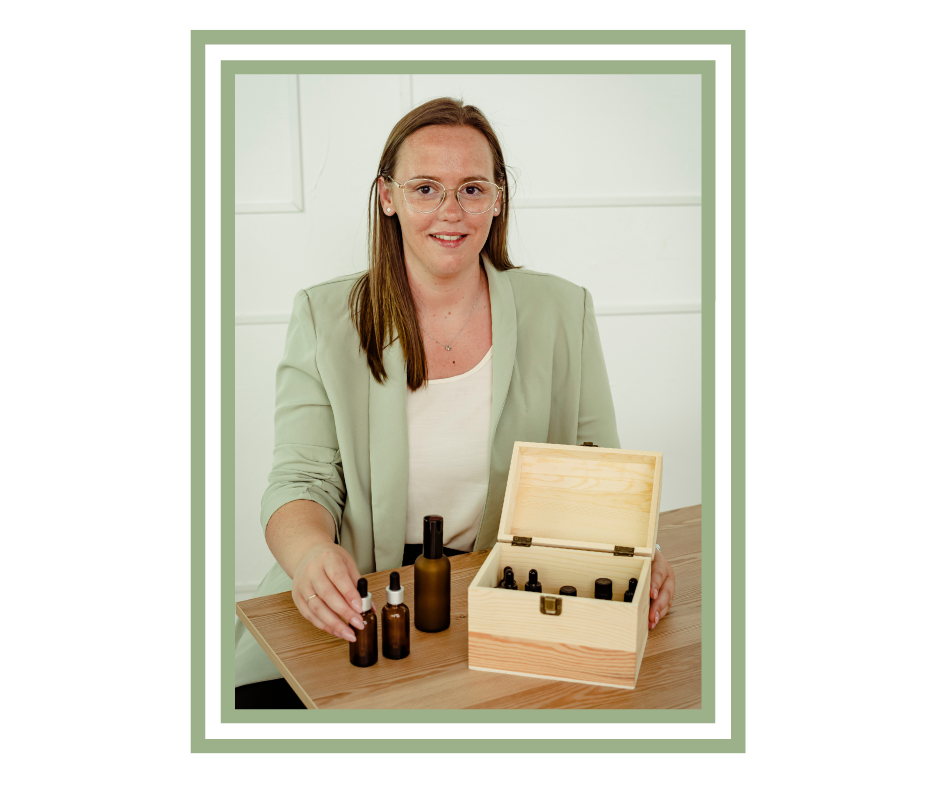 Liliana
Aromatherapist and Mentor of Aromatherapists, CEO of Casa d'Aromaterapia and Founder of the Portuguese Institute of Aromatherapy. Liliana created Casa d'Aromaterapia to meet the needs of her trainees in having all the natural products they trust, in one place.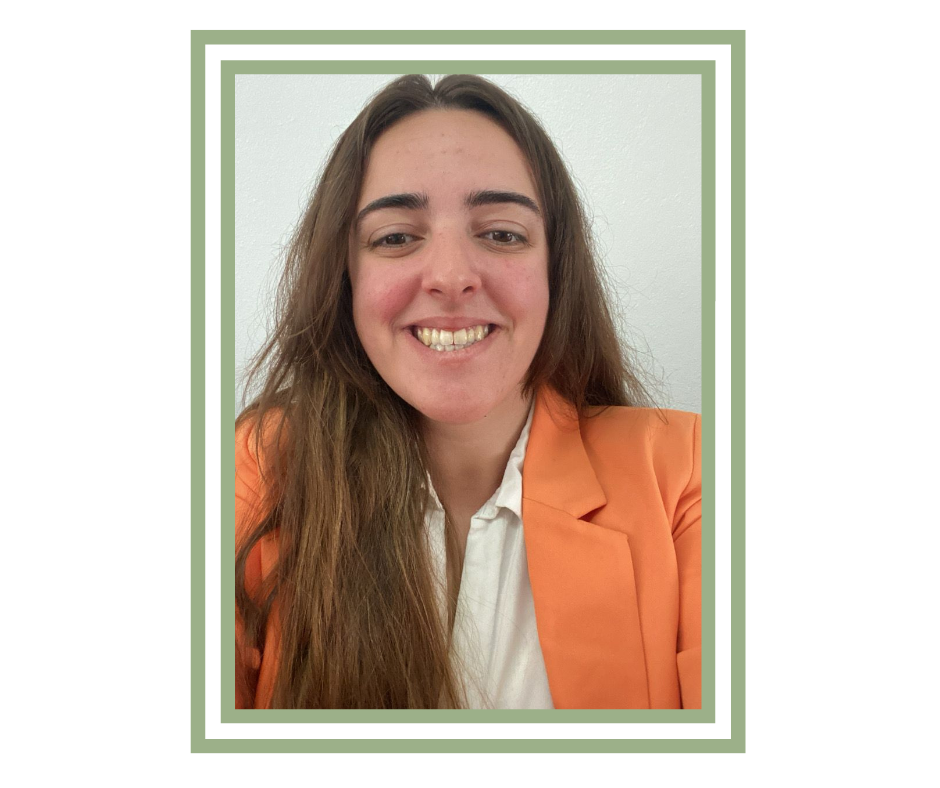 Raquel
Nothing escapes her, perceptive and responsible, Raquel manages all our customers' processes, from the online store to customer satisfaction, if you need help with any situation, Raquel is always available for the product that is not available, until to exchange your products.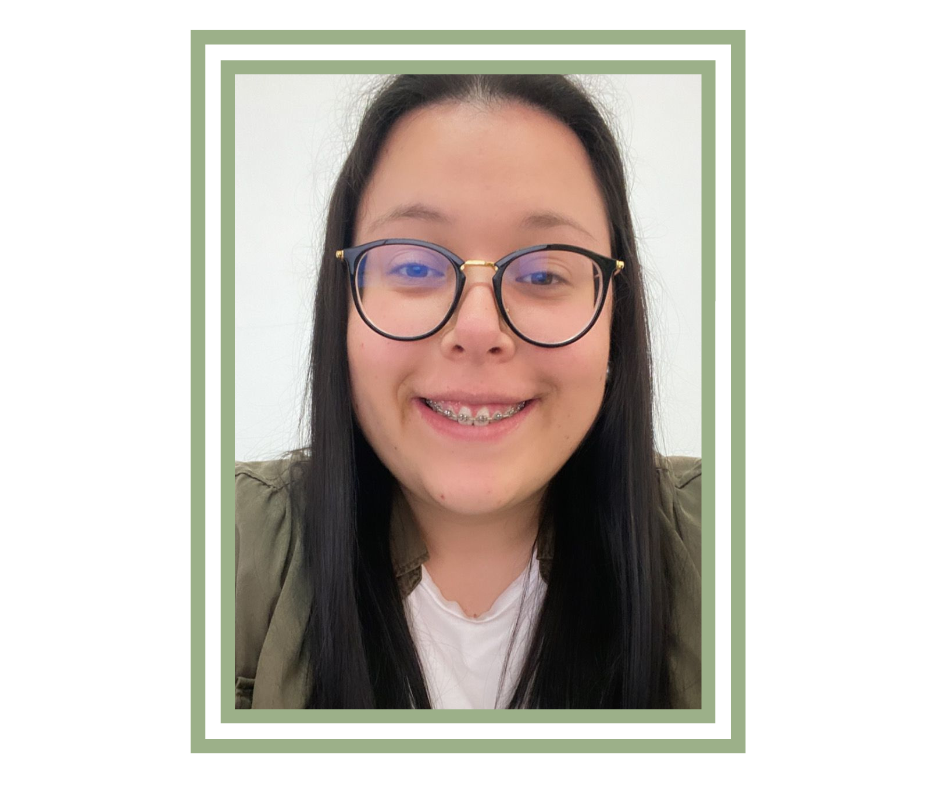 Daisy
Meticulous and careful, Margarida guarantees that all orders are packed with love and care so that your shopping experience is unforgettable and fantastic. If you made your purchase with us, Margarida will treat it with love and care until it reaches you.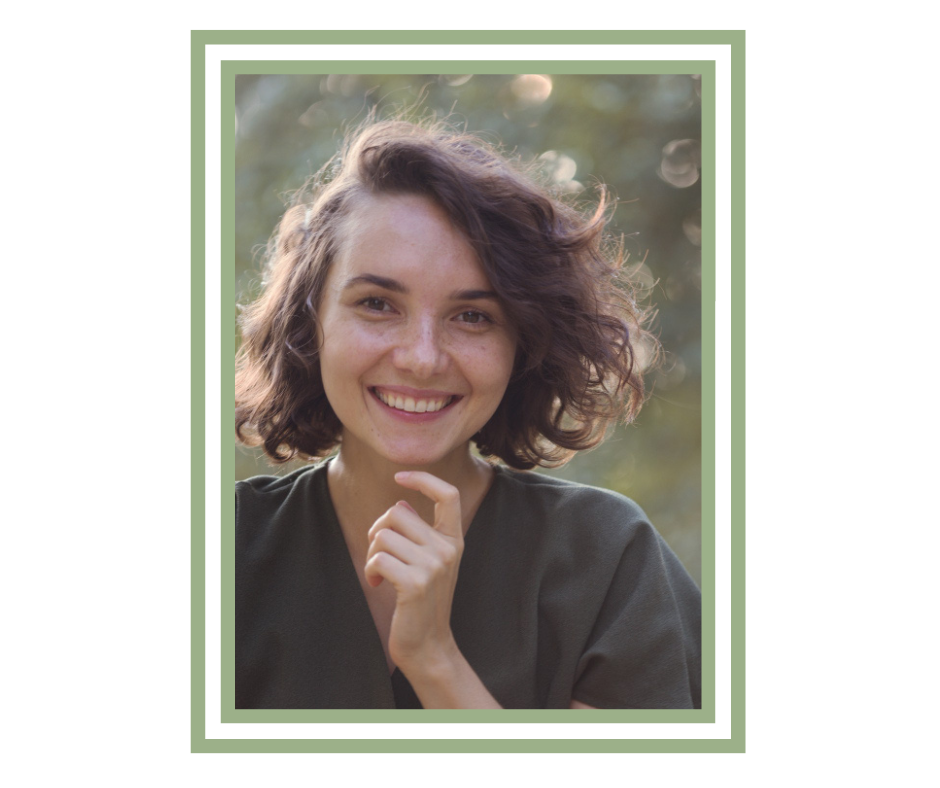 Maria
Passionate about essential oils, Maria supports the "out of hours" Online Store where she always tries to make herself available to help you in your safe choices, you will find her essentially at the end of the day and at the weekend to support you.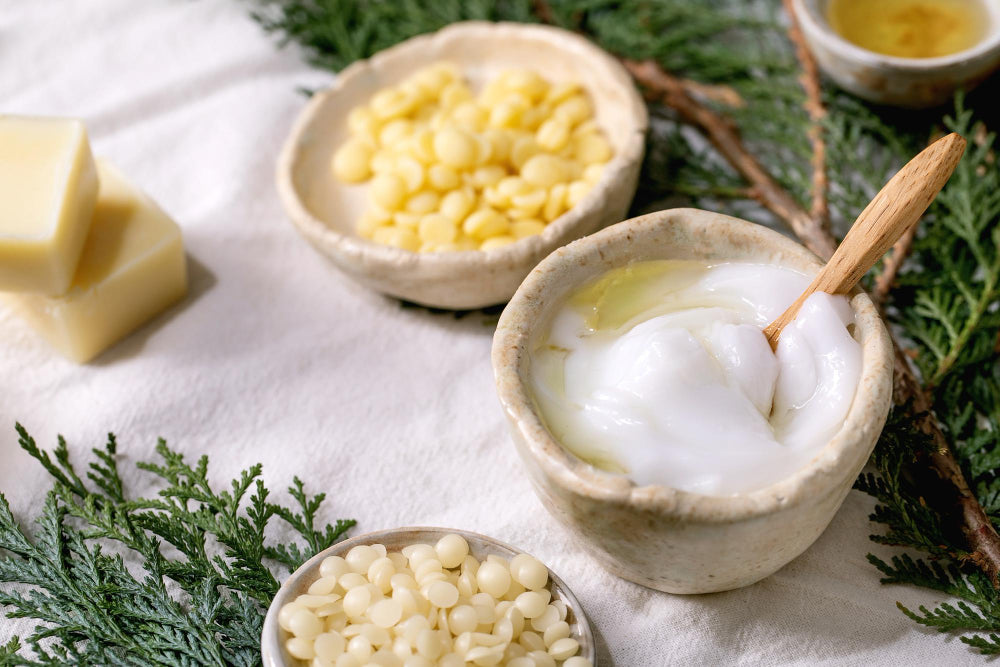 Ingredients
All kinds of ingredients to make your cosmetics and natural synergies in one place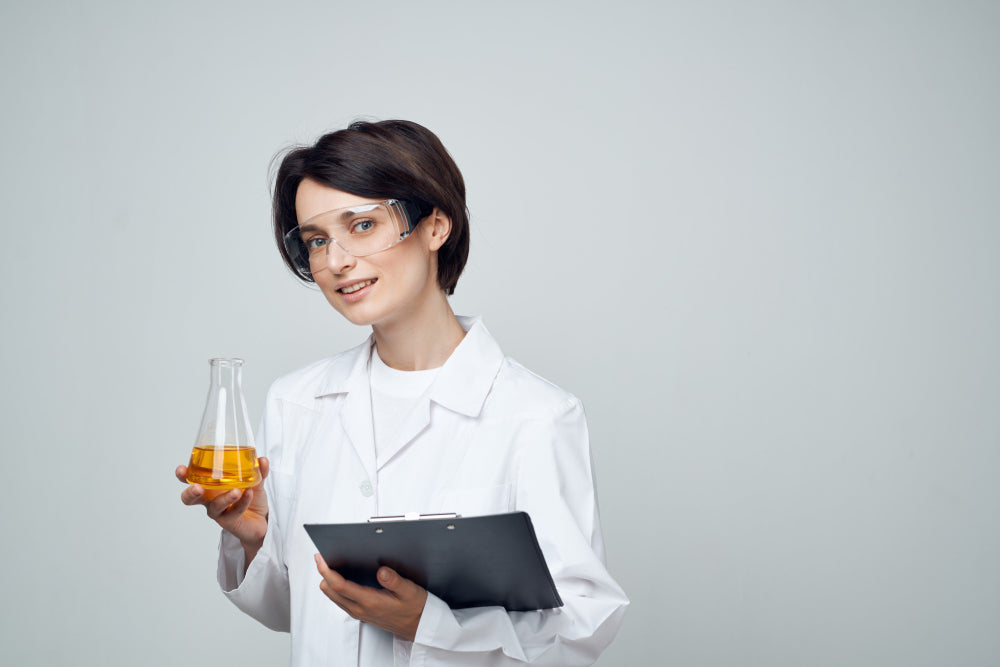 Quality
Selected ingredients, with the highest quality to guarantee the maximum desired therapeutic effects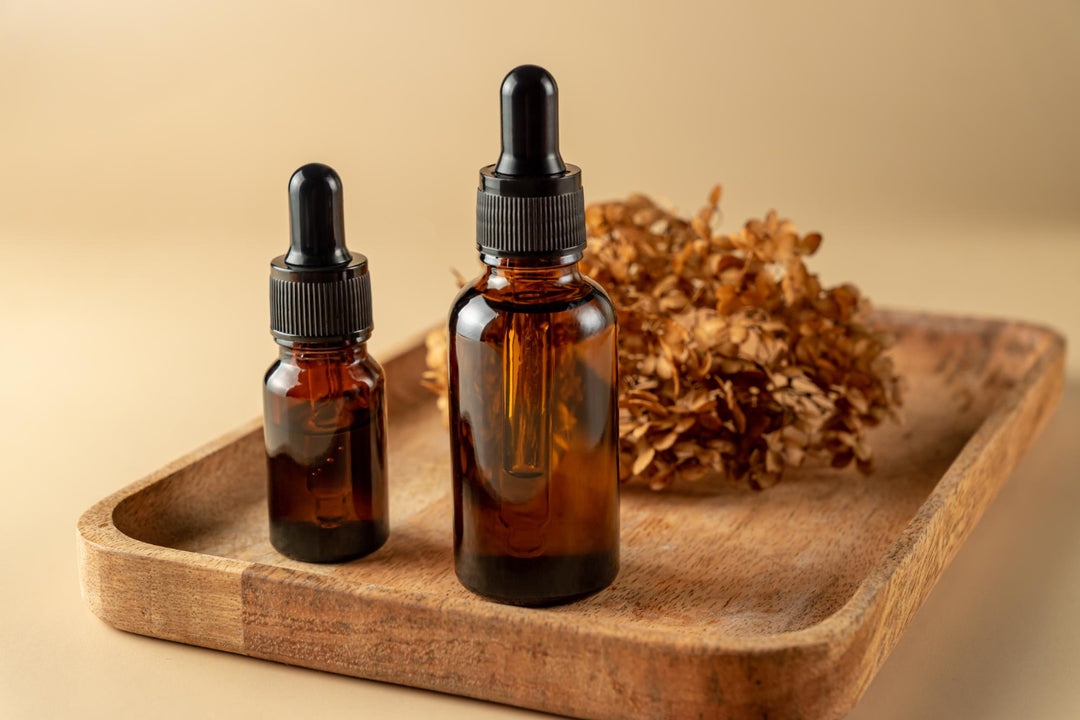 Bottles
A huge variety of bottles for all types of needs and situations